Electrical Systems
For Harsh
Environments
Electrical Solutions for Harsh Environments
We are specialists in the design and manufacture of high-quality electrical control and instrumentation systems and specialist lighting for land, sea and undersea applications.
These include naval and marine switchboards, power distribution, control panels and bespoke electrical equipment.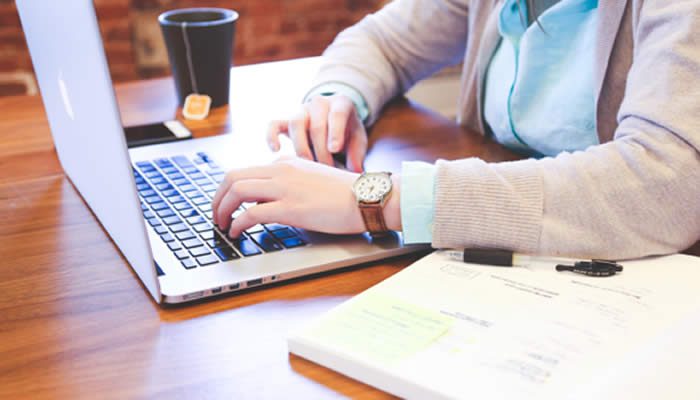 Design Engineering
The key to McGeoch's engineering services is flexibility with all aspects of operation centred in Birmingham, UK.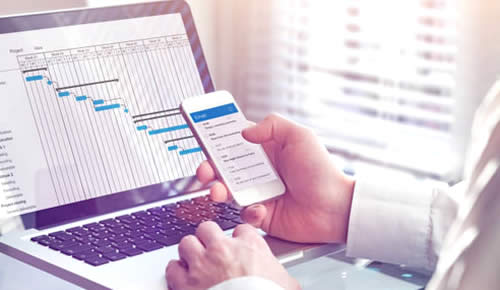 Project Management
McGeoch's experienced Project leaders follow the best practice for Project Management.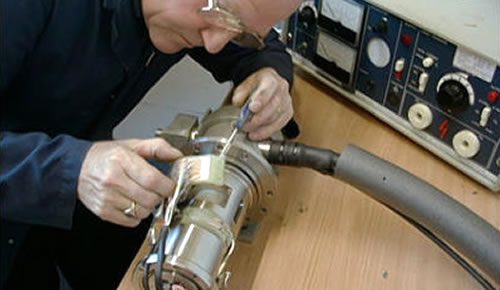 Testing and Commissioning
Technical support including fault finding, repair and modifications are offered to the highest levels by our team of experienced Engineers.