Summary. McGeoch has supplied 12,000 marine lighting units and 600 electrical distribution panels for ships. Thus earning a reputation for high-quality electrical systems and lighting. Securing contracts in 2010, our expertise shines through in projects for the British Royal Navy, including the HMS Queen Elizabeth.
McGeoch has supplied over 12,000 lighting units for the ship together with 300 control & instrumental panels and a further 300 electrical distribution panels.
The company secured the contract for both ships back in 2010 and completed supply by the end of 2015.
Over and under the waves, the name of McGeoch has long been synonymous with the design and engineering of high quality bespoke electrical control & instrumentation systems and specialist marine and explosion proof lighting for the world's naval ships and submarines as well as for the merchant vessels and passenger fleets of many nations.
In previous blogs, published month-by-month this year, we have charted the company's success. From the historic contract to supply electric lighting fittings for the 'SS City of Paris' , (from 1889 to 1893, the holder of the 'Blue Riband' as the fastest ship on the north Atlantic route), through the Edwardian era to the pre and post WW1 and WW2 periods. In this latest blog we reflect on more recent achievements of the 21st century.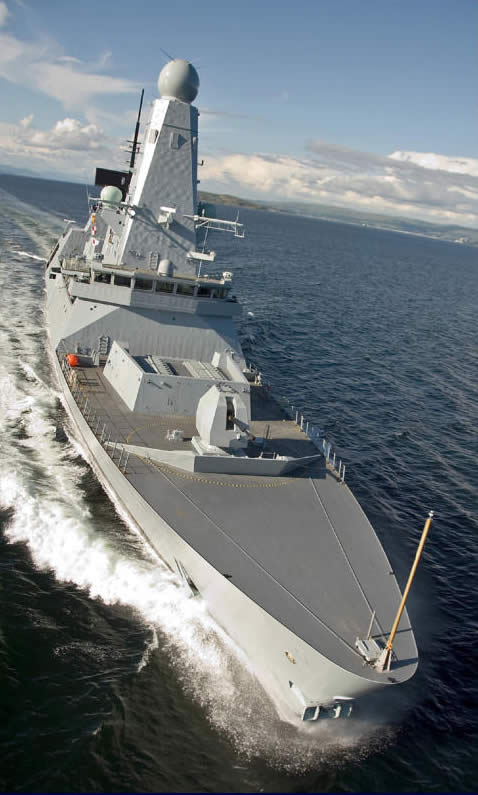 McGeoch's Pioneering Role in Modern Royal Navy Vessels
BAE Systems built six Type 45 destroyers for the British Royal Navy. We supplied all internal lighting, control & instrumentation panels and more. They launched the first ship, 'HMS Daring', in 2006, followed by 'HMS Dauntless' in 2007. The Royal Navy launched the remaining four ships, 'HMS Diamond', 'HMS Dragon', 'HMS Defender', and 'HMS Duncan', between 2007 and 2010.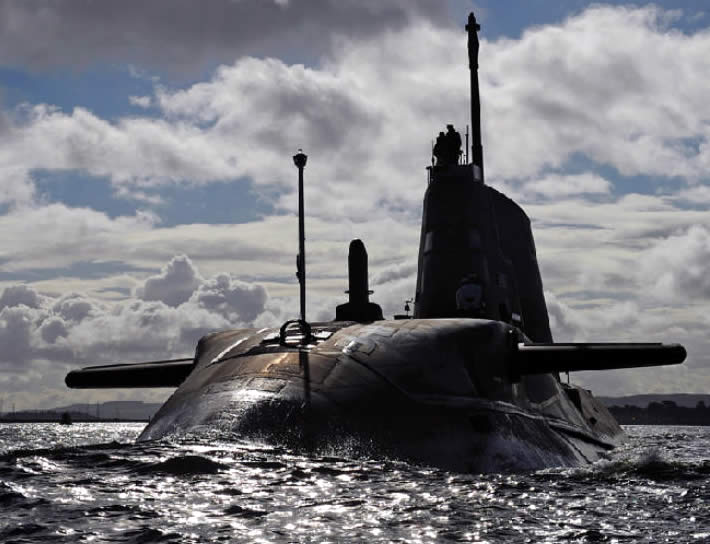 'HMS Astute' was the first in a series of astute class, nuclear-powered fleet submarines built by BAE Systems Maritime in Barrow-in-Furness for the British Royal Navy. She was launched in June 2007 and commissioned in August 2010.
McGeoch has supplied all the internal and navigation lighting, a range of control & instrumentation, distribution and fire damper panels, junction and cable change boxes and a water chemistry system for each boat. The Royal Navy expects to commission 'HMS Agincourt', the seventh and last boat in the series, in 2024.
'HMS Queen Elizabeth' is the first of the Queen Elizabeth class of aircraft carriers. In July 2014, the British Royal Navy floated its largest and most powerful warship for the first time in Rosyth, Scotland, representing the vanguard of naval engineering.