McGeoch Technology: Your Trusted Partner for Cutting-Edge Electronics
Naval Electrical Solutions for Superior Maritime Operations
Welcome to McGeoch Technology, the global leader in designing and engineering high-quality electrical control and instrumentation systems for naval surface ships and submarines. With our extensive expertise, we are proud to serve the British Royal Navy's future generation of vessels and merchant ships worldwide.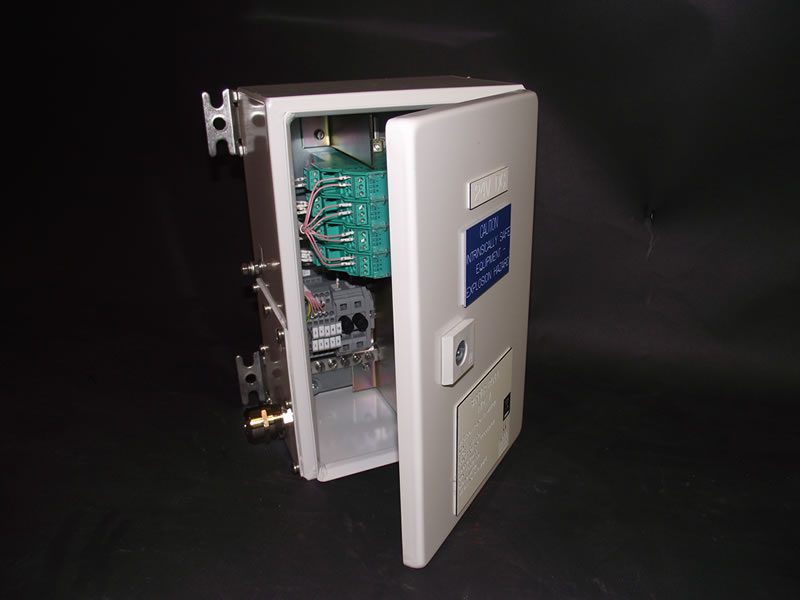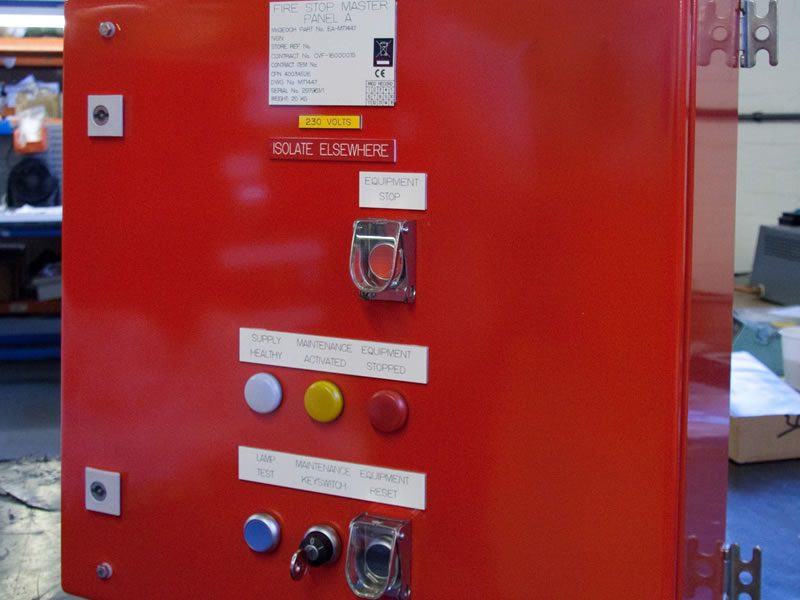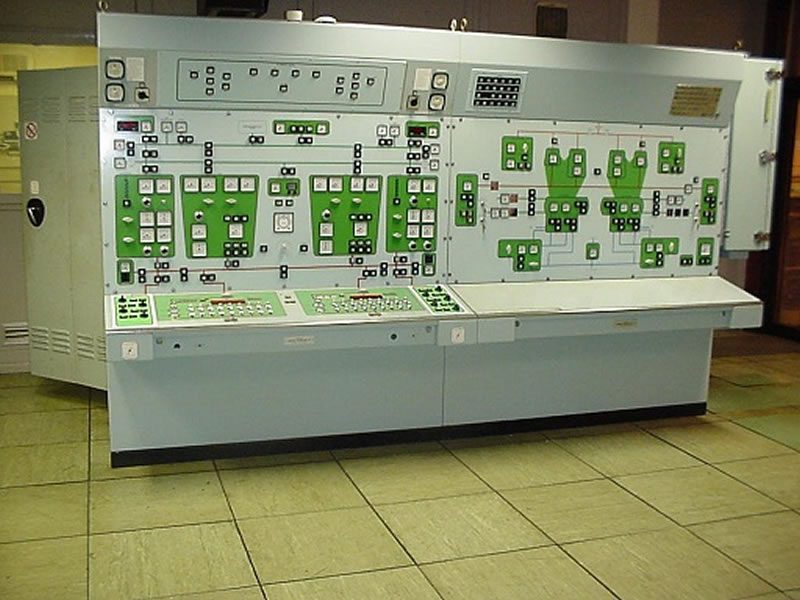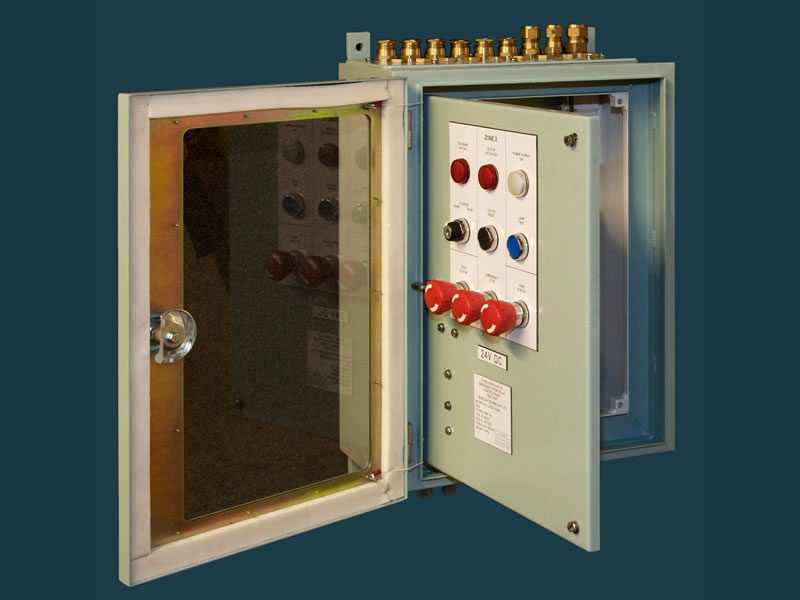 Bespoke Solutions for Your Naval Needs
We understand that every naval project is unique. That's why our team of experts specialises in creating bespoke electrical equipment tailored to your specific requirements. We work closely with you to deliver solutions that meet the highest standards of performance and reliability.
Electrical Switchgear: Powering Naval Operations
Our advanced electrical switchboards ensure seamless power distribution and control for naval applications. From reliable power supply to efficient equipment management, our switchgear solutions are built to meet the highest industry standards.
Naval Control Panels: Precision and Reliability
At McGeoch, we specialise in designing and
manufacturing
custom control panels and fuse boards for naval operations. Our panels provide precise control and monitoring capabilities, ensuring smooth operation even in demanding marine environments.
Instrumentation Systems: Accurate Data for Critical Decisions
Our cutting-edge naval instrumentation systems offer accurate data collection and analysis for informed decision-making. From sensor integration to data visualisation, our solutions enhance operational efficiency and safety at sea.
Power Systems: Empowering Naval Capabilities
McGeoch's naval power systems ensure the availability and efficiency of electrical power on board. From motor drives to starter panels, our solutions enable seamless operations and support the diverse needs of modern naval vessels.
Automation Systems: Streamlining Naval Processes
Improve efficiency and productivity with our advanced naval automation systems. From integrated control systems to automated processes, our solutions optimise operations and reduce human error, enabling smooth and reliable performance.
Naval Lighting: Illuminating the Way
Experience superior visibility and safety with our advanced naval lighting solutions. Designed for land and sea applications, our lighting systems provide optimal illumination while withstanding the harshest maritime conditions.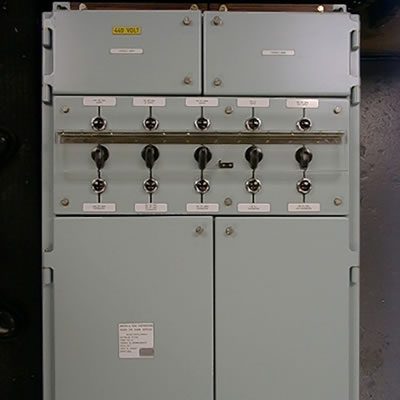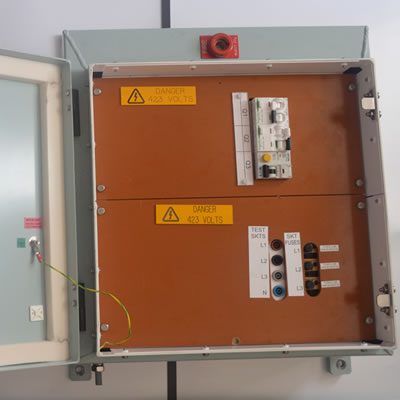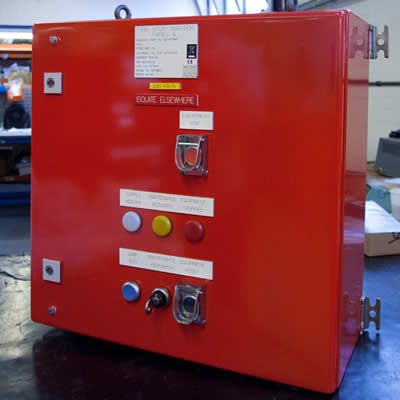 Control & Instrumentation Cubicles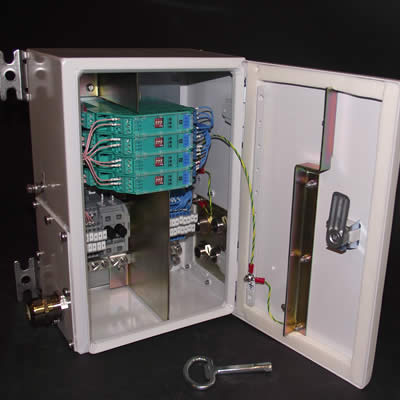 Control Panels & Fuse Boards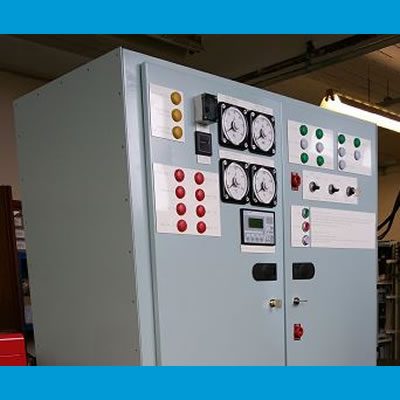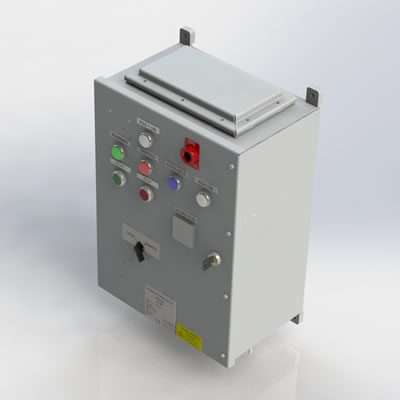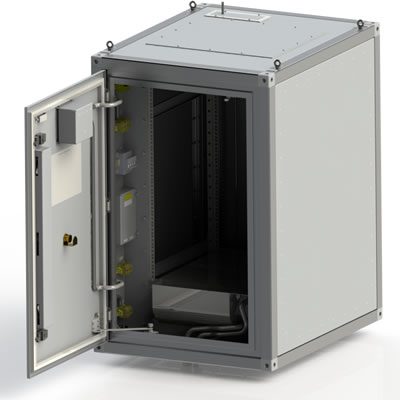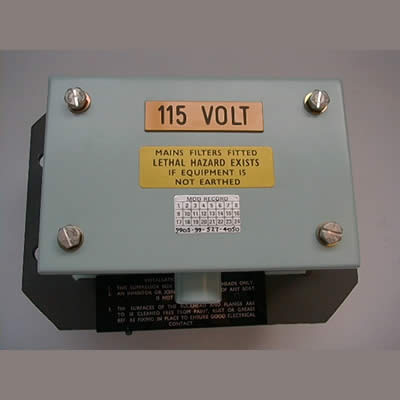 Suppressor & Filter Boxes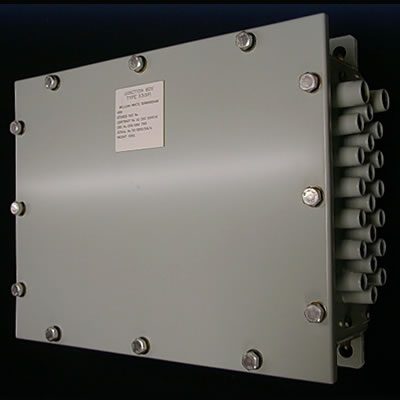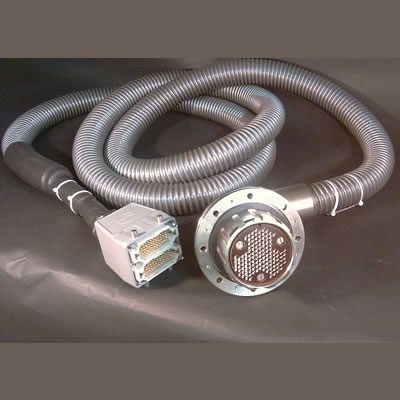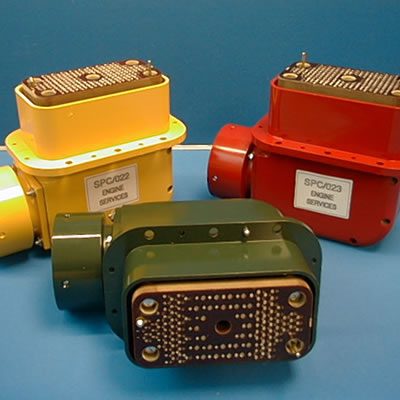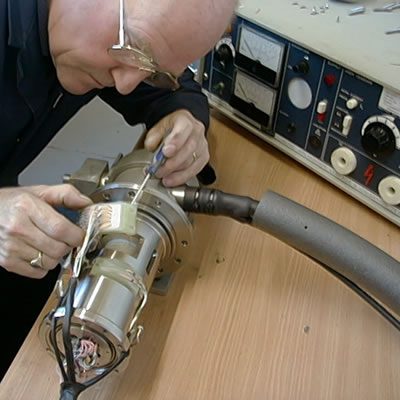 Choose McGeoch for Your Naval Electrical Needs
When it comes to naval electrical equipment, McGeoch Technology stands at the forefront of innovation and expertise. Trust in our extensive experience and commitment to excellence to power your maritime operations with confidence.
McGeoch Technology is committed to delivering excellence in naval electrical solutions. Our industry-leading certifications, including NDI, Cyber Essentials Plus, and UKAS, reflect our dedication to quality and reliability.
Contact us today to discuss your naval electrical requirements and discover how our solutions can elevate your maritime capabilities. Together, we will create a brighter and more efficient future for
naval defence operations
.
to find out more about our comprehensive range of naval electrical solutions.
What makes McGeoch Technology a trusted provider of naval electrical solutions?
At McGeoch, we have a long-standing reputation as a global leader in
designing and engineering
high-quality electrical systems for naval applications. Our extensive experience, commitment to excellence, and adherence to stringent industry standards set us apart as a trusted partner for naval projects.
Can you provide customised electrical solutions for specific naval projects?
Absolutely! We specialise in delivering bespoke electrical solutions tailored to the specific needs of each
naval project
. Our team of experts works closely with clients to understand their requirements and design solutions that meet the highest standards of performance, reliability, and compliance.
How do your electrical systems ensure optimal performance and safety in maritime environments?
Our electrical systems are built to withstand the harsh conditions of maritime environments. They undergo rigorous testing and adhere to industry regulations to ensure optimal performance, reliability, and safety at sea. We prioritise features such as shock and vibration resistance, electromagnetic compatibility (EMC), and environmental protection to ensure durability and longevity.
Can your naval electrical solutions integrate with existing ship systems?
Yes, our naval electrical solutions are designed to seamlessly integrate with existing ship systems. We understand the importance of compatibility and offer flexible solutions that can be easily integrated into the overall ship architecture, minimising disruptions and ensuring smooth interoperability.
How do your solutions contribute to energy efficiency and sustainability?
At McGeoch, we are committed to supporting energy efficiency and sustainability in naval operations. Our electrical solutions incorporate innovative technologies and optimised designs to maximise energy efficiency, reducing the environmental impact of maritime activities while maintaining optimal performance.